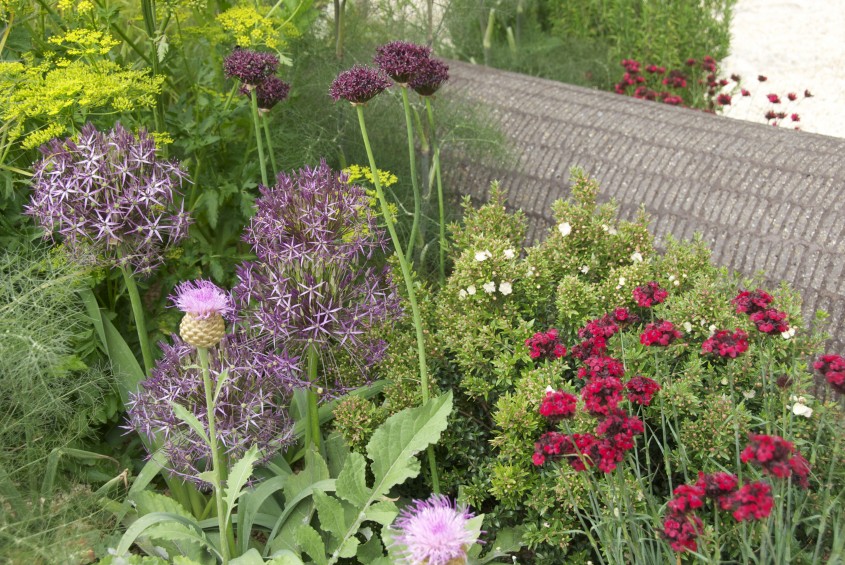 SOW – It's All About Plants!!
Sow (verb)
1. To scatter (seed) over land, earth, etc.
2. To plant seed of crops (or, perhaps. ideas…)
"You can resist an invading army, you cannot resist an idea whose time has come."
Victor Hugo
Earth Day seems like an appropriate time to start this so…Welcome to SOW, a blog/journal covering my work as a garden designer, allotment tenant and vegan activist– an odd mix you might think so let me explain.
Until now I've pussy-footed around trying to keep my business separate from the little time I spend on animal rights activism, conscious of the fact that my ethical stance doesn't always align very well with family and friends let alone clients who put cruelty-free food on our plates. With a business to run and an allotment to keep I'm as time poor as most people seem to be these days so lately I've been trying to make sense of what to do with the short time I have left on this planet and the most effective way of communicating the benefits of a vegan lifestyle.
Sensing my dilemma my brother, Andre, suggested I ditch the idea of separating it from my business and write a blog as a vegan gardener documenting the ups and downs of what it's like to be part of the biggest social injustice movement of our time. "It's related to your work in such a big way so why keep it hidden?" he said.
You might ask "how is it related to your work exactly?" And the simple answer is of course…IT'S ALL ABOUT PLANTS!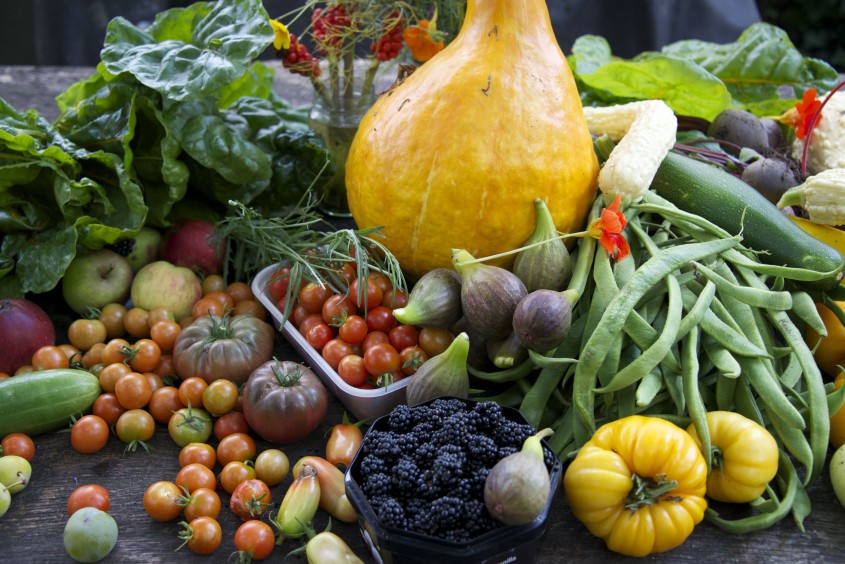 As much as the vegan movement is about not deliberately killing or exploiting animals for food, clothing, entertainment or medicine where practically possible, plants are the answer to many of the world's environmental, health and social problems.
Any gardener that has respect for the environment, the NHS and community issues should see vegan ethics not as a goal to aim for, but the moral baseline from which to start. It's easily the best decision I've ever made, the only regret being (and I'm sure that most vegans will agree) not doing it sooner.
Gardeners often tell me how much they care for the environment, how much they want to offset climate change, how they love animals, respect biodiversity and despair at the destruction of rainforests. The recent uproar about how plastic is destroying our oceans proves that people have the capacity for caring and taking responsibility for their actions.
Just consider the notion that by choosing a plant-based diet we could mitigate climate change and significantly reduce deforestation, species extinction, ocean depletion, pollution and put an end to world hunger. I'm not saying that harvesting rainwater and composting is a waste of time, every little helps, but imagine being able to make real and positive changes like these simply by changing your food choices. Imagine also being able to live a far healthier life and eliminate unnecessary harm to billions of innocent lives. If people are inherently good then it's not unreasonable to think that they'd buy into this.
The problem is of course how to communicate this without sounding like you've completely lost your mind. I'll admit I've struggled with it at times partly because I'm impatient where injustice is concerned and also because I've underestimated just how conditioned we've become to the all-powerful propaganda of the meat and dairy industry.
The good news is that it's happening. The vegan snowball is getting bigger and while there are times when the enormity of the task is overwhelming, it's a great ride knowing that you're doing something positive on so many levels.
SOW, therefore, is the honest journal of a vegan gardener and, while vegan ethics will be the core message, there will also be time for gardens, plants, tools, food, recipes, allotments, art and, of course, sheds. Who knows, if Brentford FC can take a leaf out of Forest Green Rovers' book, there may even be time for football.
I'm kicking myself for not thinking of it before so thank you Andre.
Recipe for the day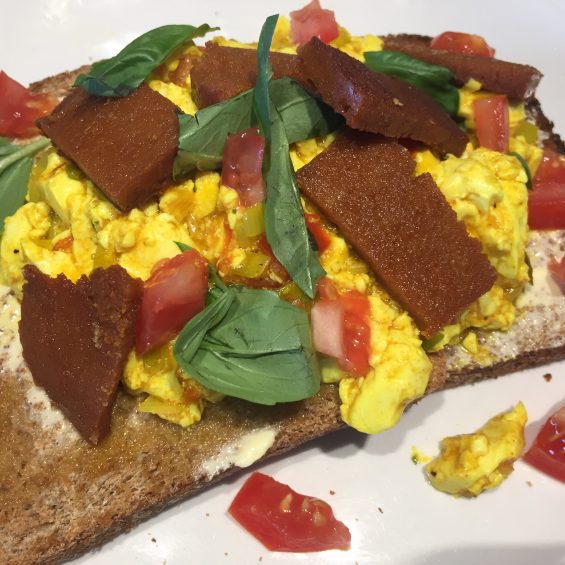 Scrambled Tofu
A delicious vegan alternative to scrambled eggs. The photo shows my own version with added seitan from LoveSeitan.