The process of having your garden designed can vary according to your specific requirements but generally speaking it goes something like this: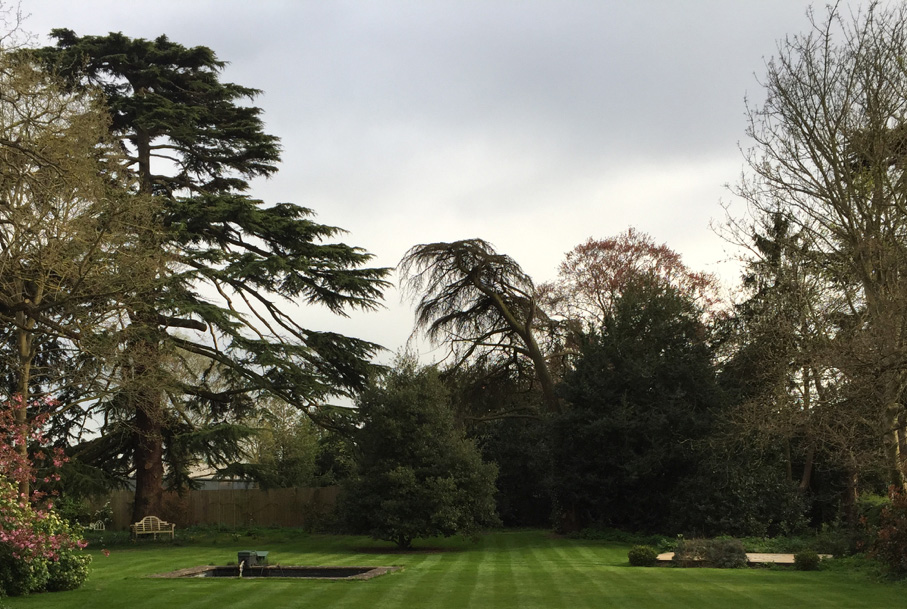 Initial consultation
We begin with a site visit to get to know you and familiarize ourselves with the garden. This initial meeting and conversation forms the basis upon which the design proposals are made and is often referred to as the client brief.
Survey
An accurate survey of the house and garden would then be needed before design work is undertaken. If you haven't one to hand this can be arranged.
Concept Proposals
The concept phase is the most important part of the process. Ideas will be pitched based on the client brief and take the form of hand-drawn sketches, mood boards, 3D modeling and, if required, cgi rendering. Once you are happy with the proposals they will be presented as an A3 bound document to serve as a guide for the masterplan.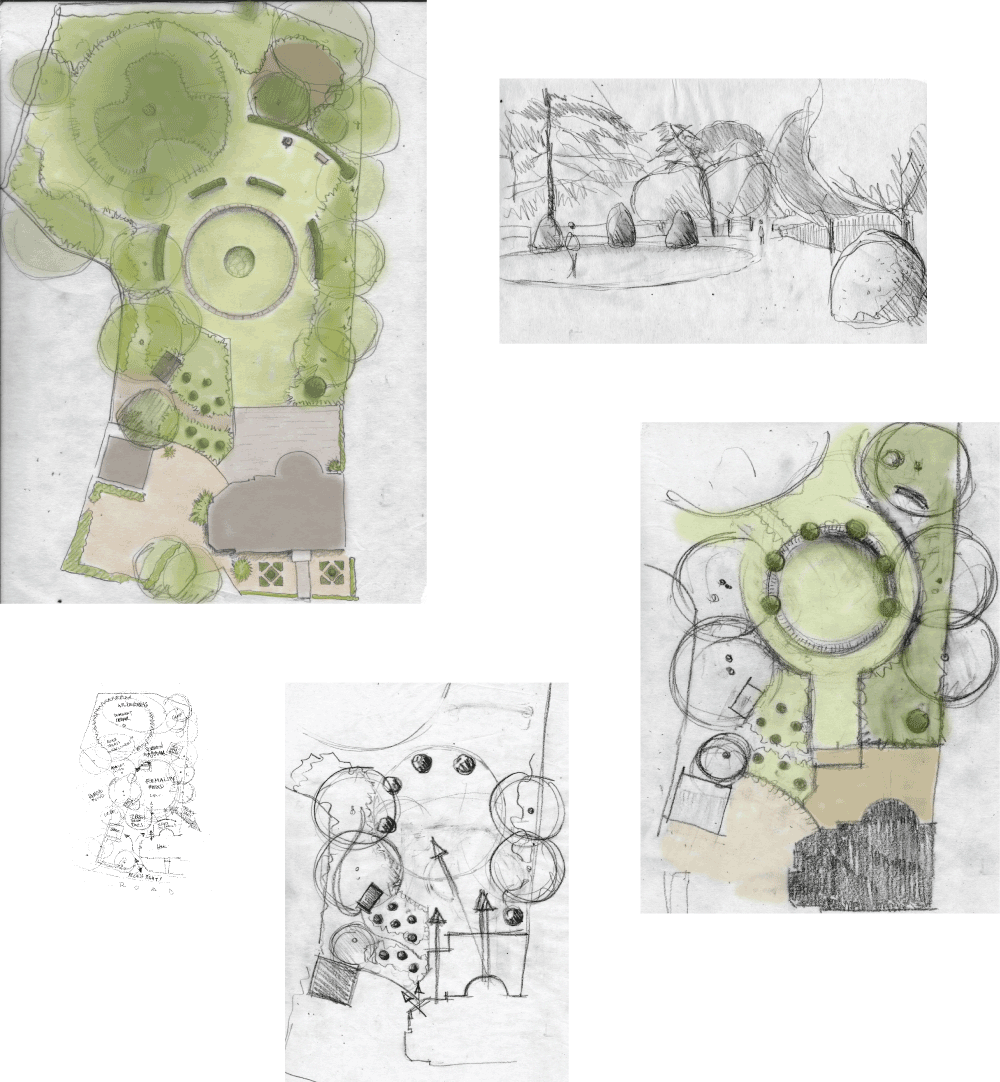 Masterplan and Construction Plans
The concept proposals are finely tuned to produce the more detailed masterplan. This, together with accompanying sections, elevations and construction detail are the plans that a contractor will work from. They will also serve as documents for planning applications if required.
Plant Plan
A detailed plant plan will also be presented with an accompanying schedule showing quantities and sizes to facilitate ordering.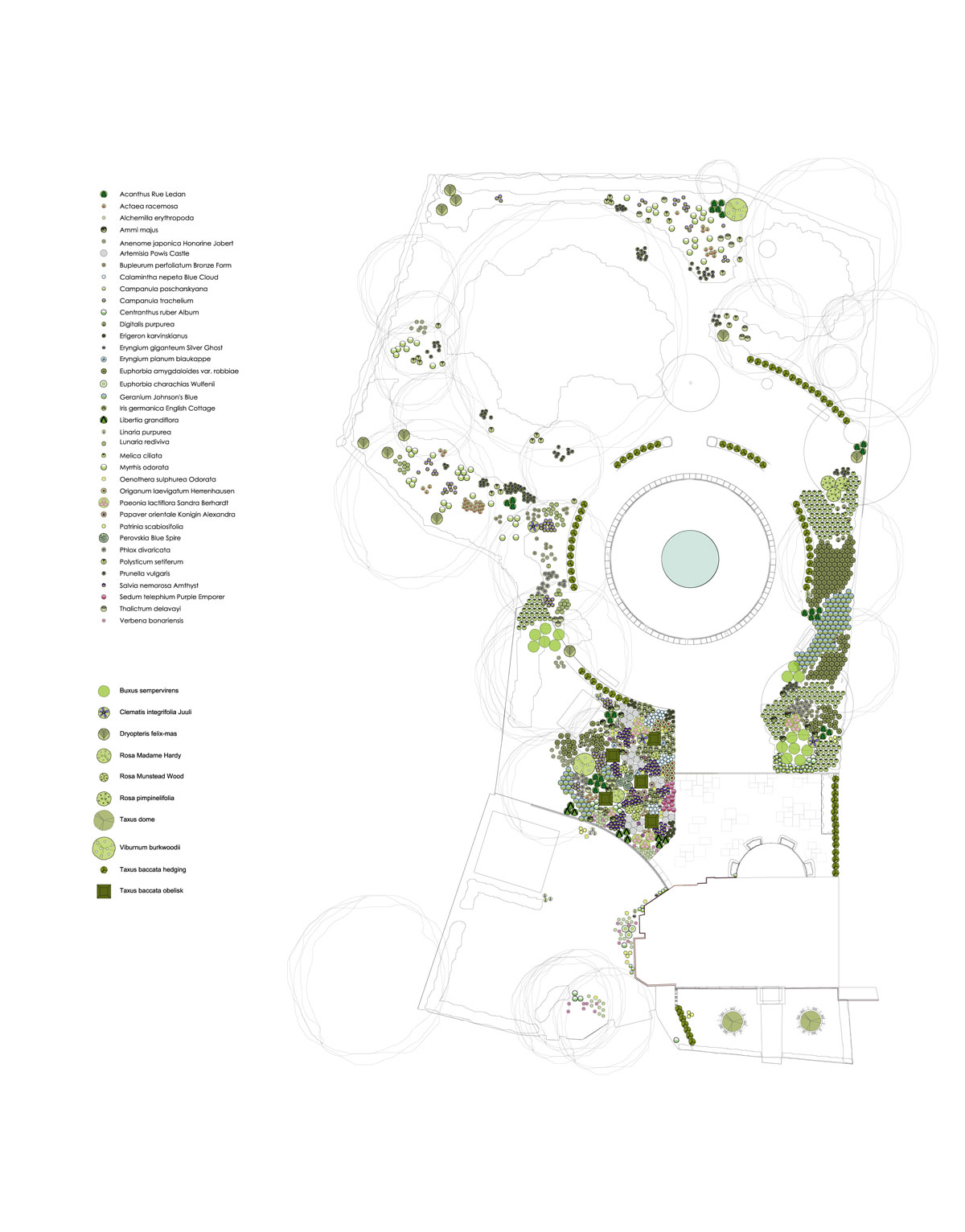 Specification and tendering
We can recommend and introduce you to contractors we have worked with to implement the works. A detailed specification will allow them to tender for the project on a like for like basis. Once a contractor has been chosen we can monitor the works so that the garden is built to the correct standards.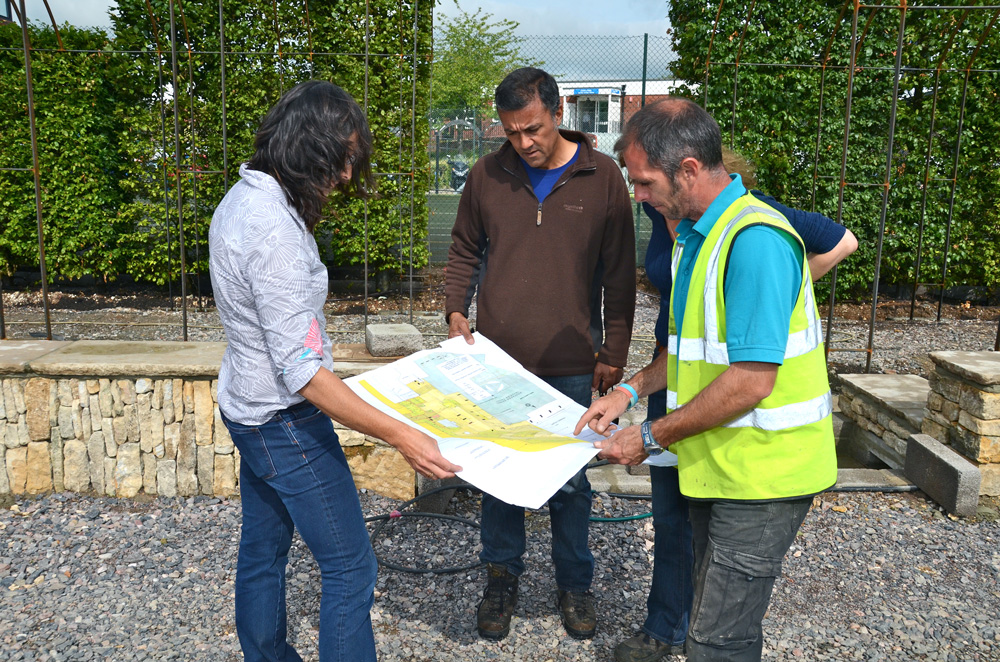 Craftsmanship
We enjoy good quality craftsmanship and and have built up a good relationship with contractors, suppliers and craftsmen who share our vision and attention to detail.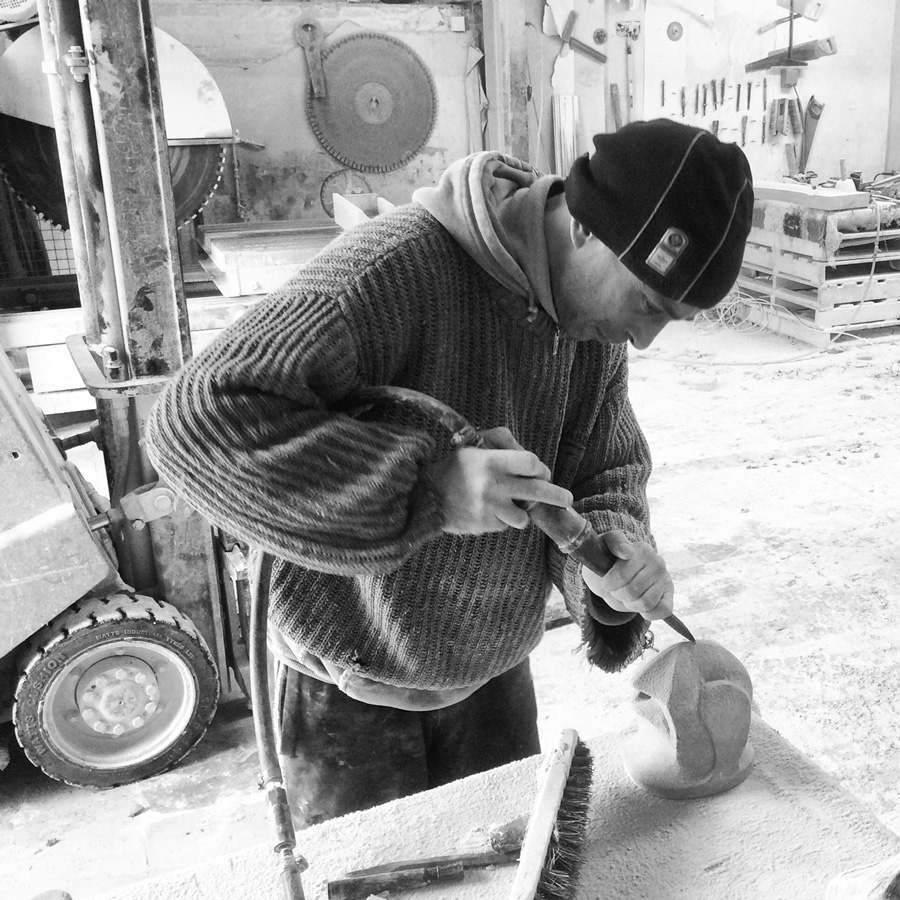 Sculpture
With an interest in fine art Cleve enjoys using sculpture or ornamentation (classical or contemporary) where appropriate. He has worked closely with sculptors and understands the importance of choosing artefacts that resonate well within a given space rather than fighting it. Occasionally, where necessary, features are custom-made to create the desired effect.
Flora
Plants are chosen carefully to reflect both the client's preferences and the nature of the locality. Choosing plants that suit the peculiarities of the site (e.g. climate, aspect, local flora and soil conditions) provides them with a better chance of survival. Whether plants contrast or harmonise with the given views and local flora is more subjective but, generally speaking, planting tends to be more ornamental near the house and more natural further away so as not to jar with the surroundings.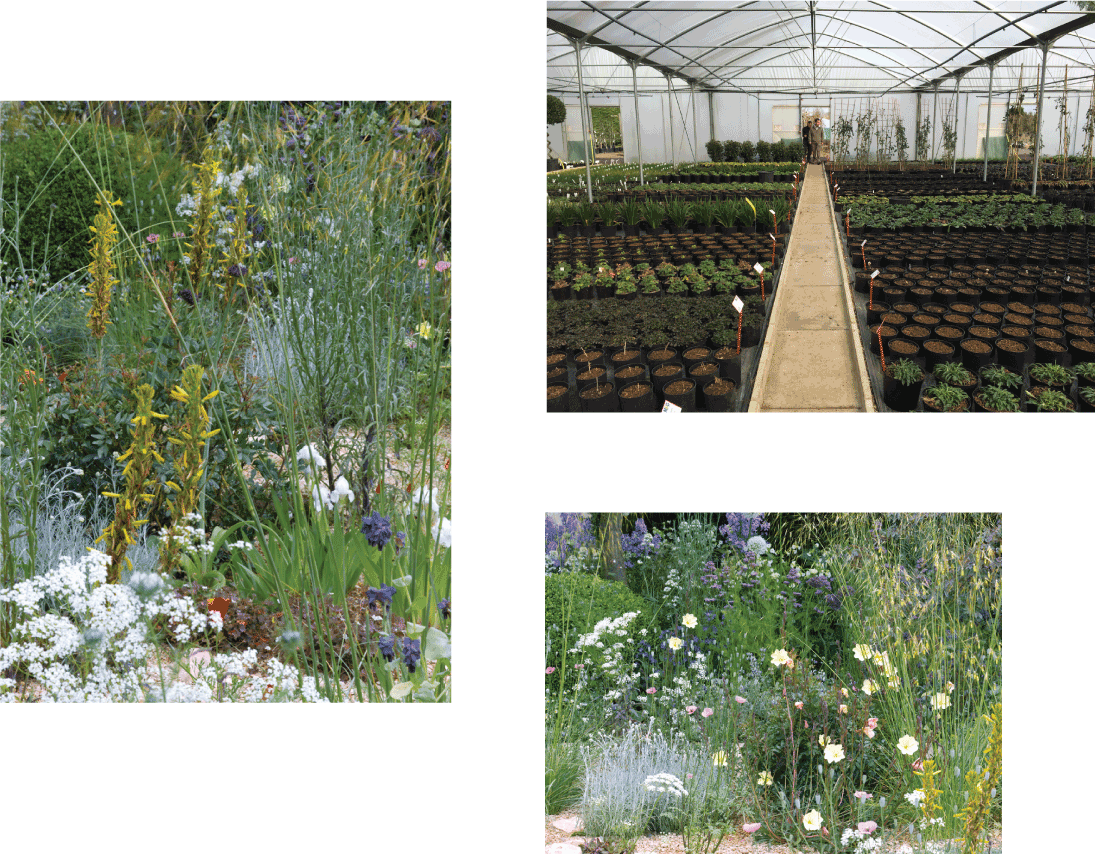 Fauna
It is our policy to respect the wildlife within a site and minimise disruption to their lives and habitats wherever possible. We enjoy using plants that attract insects and birds to heighten the overall experience and encourage biodiversity.